---
Programming notes
Applied math
Unsolicited book prefaces
Non-technical essays
Programming language reviews
Mathematics of user ratings
A/B testing articles
Business notes
Big data notes
Programming stories
Erlang references (old)
Nginx references (even older)
Desktop Mac applications:
---
Evan's Awesome A/B Tools (home)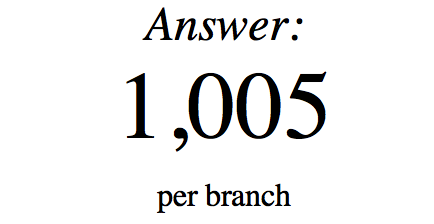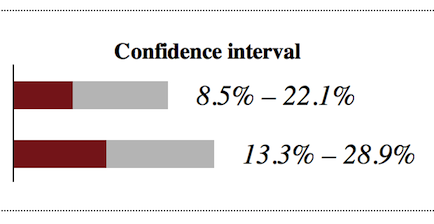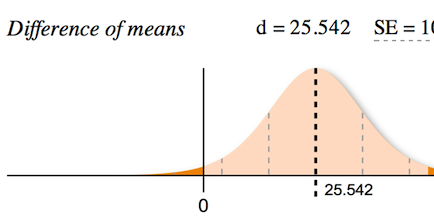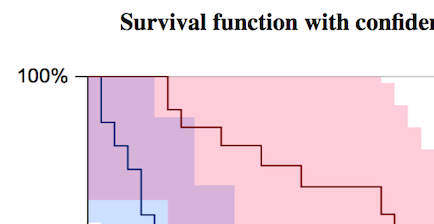 ---
Evan's Ultimate Credit Card Calculators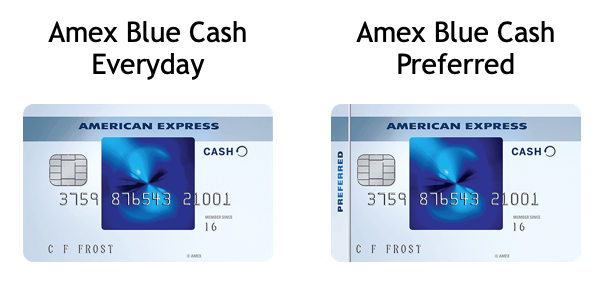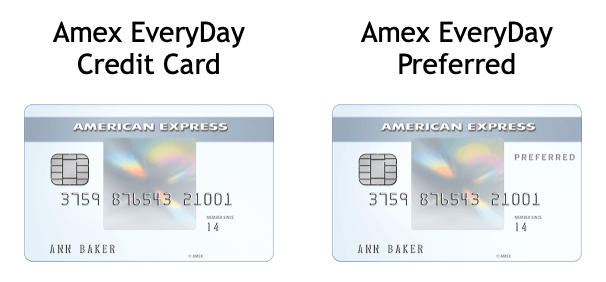 ---
Open-source projects I maintain:
---
Stuff that still works:
---
Project graveyard:
---
ABOUT ME
Hello, and welcome to Evan Miller's corner of the Internet. I earned my bachelor's degree in physics from Williams College, worked briefly for A9.com and IMVU, and spent a few years in an economics Ph.D. program at the University of Chicago.
Academia wasn't for me, so now I make a living developing software and mathematical tools. You'll find my ranking algorithms in use at some of the largest destinations on the Internet, and my statistics software cited in top medical journals. Need consulting or speaking? Email me.